A lot of people wrongfully believe that having your laundry done for you is a waste of money and frivolous. We at Get Fresh Laundry respectfully disagree. We believe that for a lot of people it is actually a frugal decision. Yes, you read that correctly, frugal.
According to Merriam Webster frugal is:
: Characterized by or reflecting economy in the use of resources.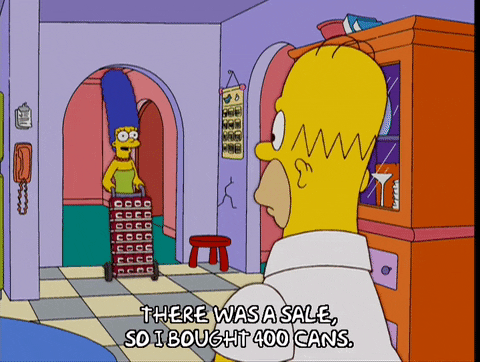 It saves time
Our laundry service can be characterized by reflecting economy in the use of resources for many of our customers. When you are busy, when you work long hours is walking, driving, or taking public transportation to the Laundromat to do clothes really an efficient use of your most valuable resource: time? We're going to argue that it probably isn't.  Your time could be better spent with family, friends, or expanding your knowledge.
It saves money
Purchasing a washer and dryer today isn't cheap.  By the time you're done paying for a new (or even used) washer and dryer you've spent several hundreds of dollars. Tack onto that figure is the amount you'll spend in cleaning products weekly and utility costs (trust us, this adds up).
It is "greener"
Rather than purchasing washers and dryers, you're using someone else's equipment thus reducing environmental impact by one. If that is not enough, our delivery service will also help to reduce fuel costs because we will make multiple deliveries in one trip.
It's less of a headache
Let's face it, doing laundry isn't fun. If it was we wouldn't get paid to do it. It's separating, unbuttoning, washing, drying, folding, and—oh my gosh why are we doing this again? Oh, that's right, we provide a service.
No one will blame you for having your laundry done by others. It's a boring, thankless job (unless you're us) and takes a lot of time out of your week that could be better spent doing, well, anything else, really. Having us do your laundry makes good sense and is the frugal move.
Please reload